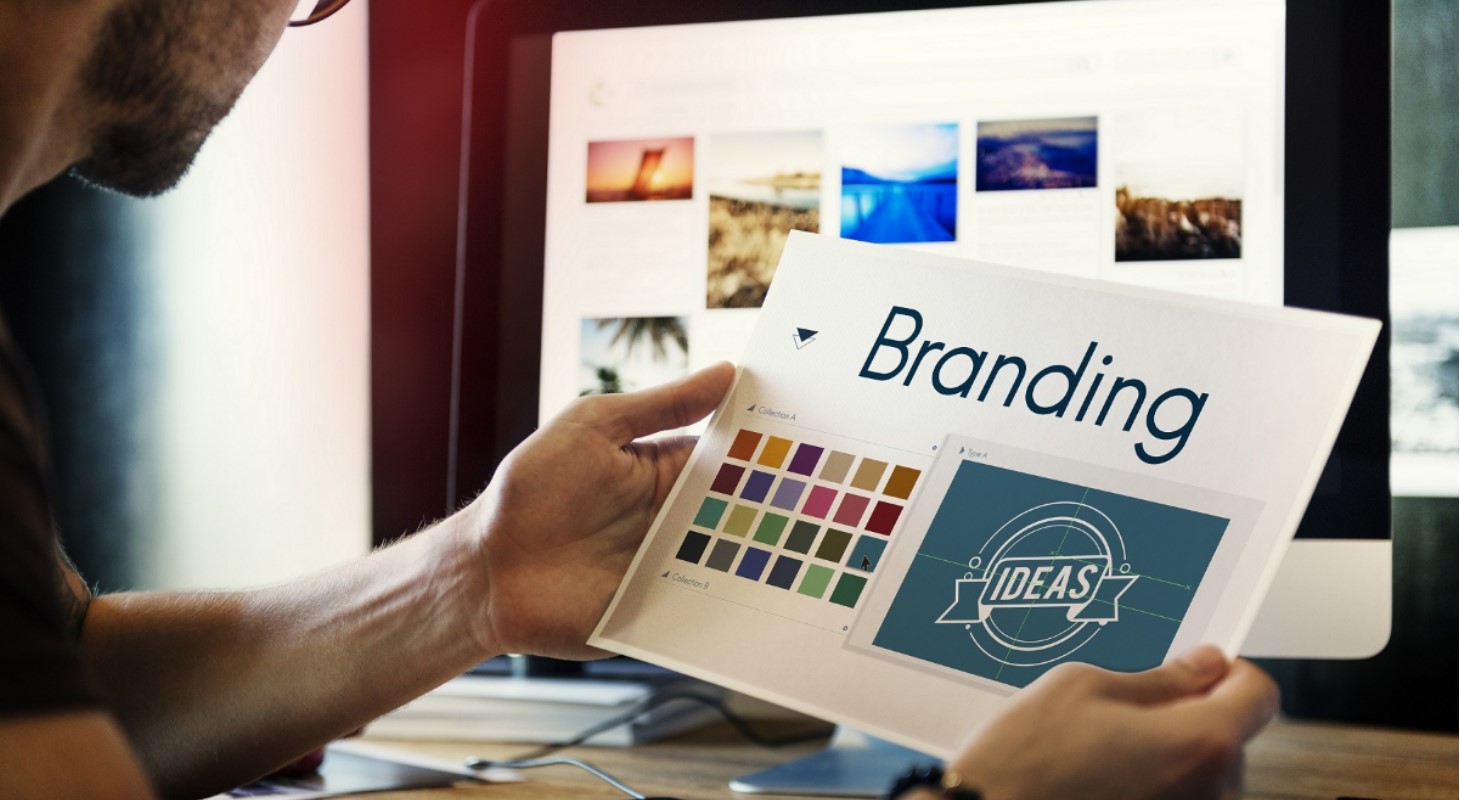 Brand Design and Development
Explaining what your business does in words is relatively simple, but when it comes to visualising this in your brand it can become difficult to do. How do you ensure that your branding demonstrates your qualities as a business and connects with your target customers? Especially among a host of other brands and competitors all out there trying to compete for your customers attention.
Our creative team are here to get to know your business and develop a clear understanding of how you operate before developing a visual identity for your company.
Logo Design
Whether you are a new business just starting out or you are looking to refresh your existing branding, our creative team are able to set the scene and create an eye-catching and memorable look for your business.
Graphic Design
We will take your branding and bring this to life ensuring the imagery and layout portrays the company in the most effective way to your target audience.
Digital Advertising
We can enhance your brand online by creating interactive website and/or social media banner ads, keeping your brand identity consistent between all platforms and truly grasping the attention of your audience.