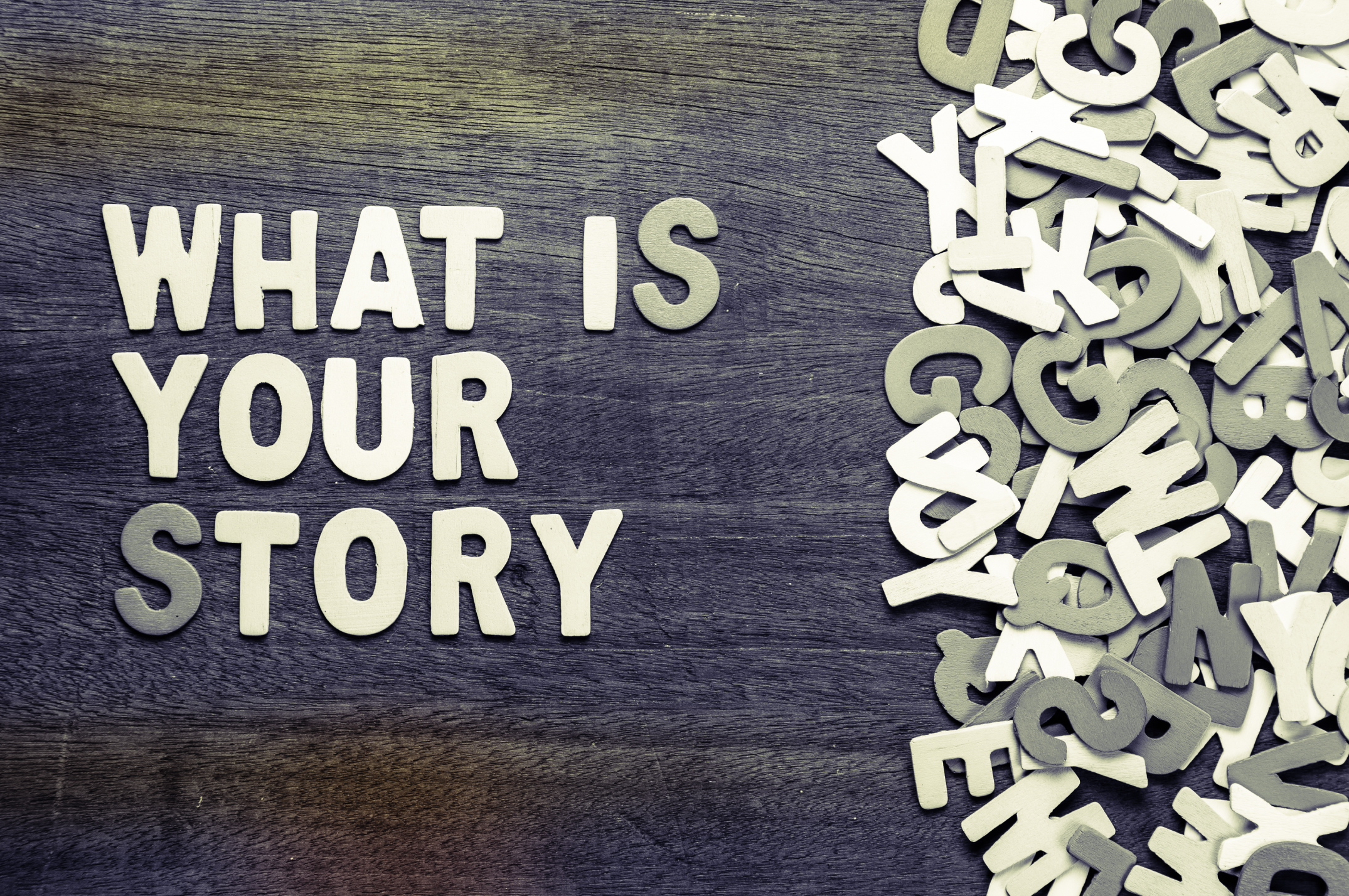 PR
Using our years of experience and the relationships that we have built we are able to maximise your PR exposure within the industries in which you operate.
We're here to influence what your customers hear about you in the market place and to do this we work closely with key influencers, such as journalists and bloggers to ensure they're writing about you in the way we want them to.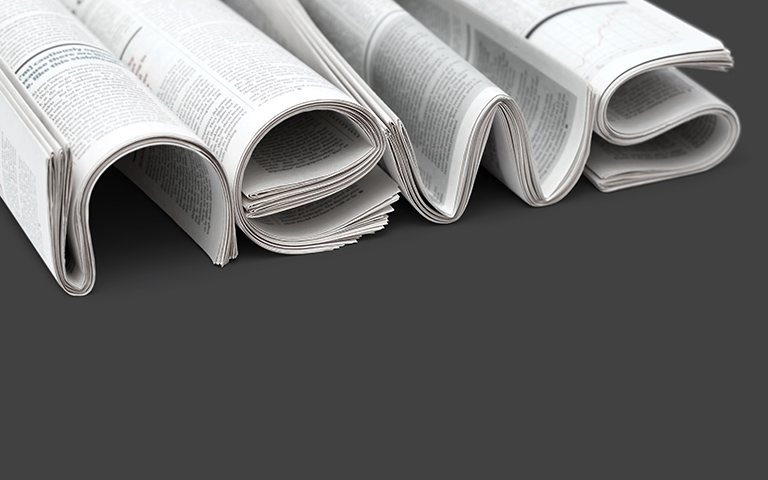 Press Releases
Do you have an announcement that the industry needs to hear about? We'll shape this message with you to generate a press release that we'll share on your behalf with local, national and industry appropriate trade press.
Featured Articles
It might not be just your own news you're wanting to share. We have great relationships with journalists across many sectors who we work closely with to ensure our clients are featured in their articles. What better way to increase your exposure than someone else writing it for you.
Award Submissions
Got a big award coming up and you know you have a compelling story that you think you might win? Let us help bring this vision to life and work with you to make your business an award winning business.
PR Campaigns
Don't just sit back and wait for a news story to happen to react to, get ahead of the game and your competitors and be the first to make the headlines. By developing an ongoing strategic PR strategy you'll be raising the stakes against others within the industry.
'Content Marketing' – a buzz word you hear a lot, but what does it really mean?