The Events Raccoon and Capella Synergy combine forces to provide an all-round events and marketing solution for CAMSS World
February 7, 2018
The Events Raccoon and Capella Synergy are heading to Canada
May 21, 2018
Time is precious and getting your brand out there can eat into valuable time that could be spent focusing on your core business. With this in mind, making the decision to outsource your digital marketing has a number of key benefits...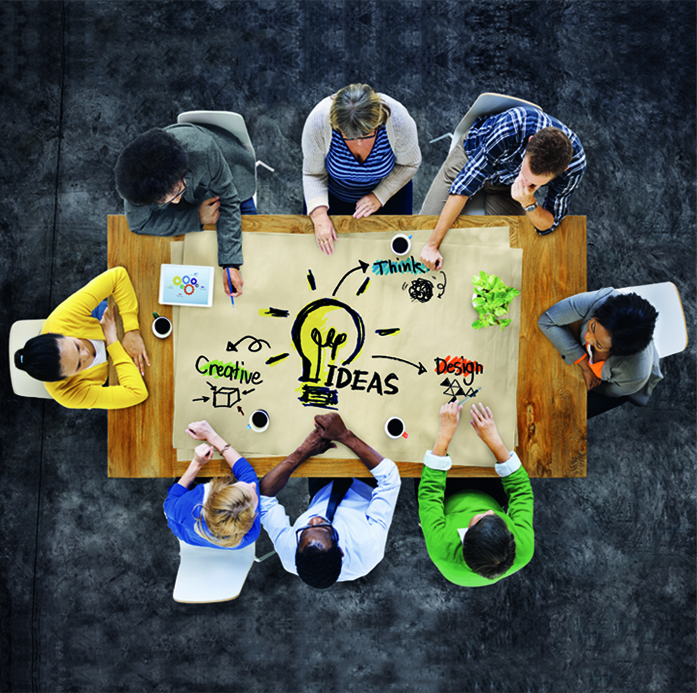 1. You will get an outsiders perspective on your business
Hiring an outsourced marketing expert can give you a new perspective on how to approach your marketing strategy. You will be working with people who have experience and the ability to transfer their knowledge to the benefit of your business.
With a fresh pair of eyes, an outsourced marketing expert will work with you to get behind your brand, and with experience in all areas of marketing, will have a firm understanding of the most appropriate methods to bring this brand to life.
When your head is immersed in your business it's easy to do things 'the way you've always done it', because you don't know any different and this can lead to missed opportunities.
2. You get the service of a team of experts at a cost-effective price
You are paying a team of experts to look after your digital marketing needs who will research, create and implement effective marketing. Monthly marketing support packages are typically a lot cheaper than paying a monthly salary to full time employees.
The marketing agency will have years of experience to draw upon as well as a team of staff each with specialist knowledge who understand the latest technology trends and systems and can keep your business and marketing current.
What's more – you'll only pay for what you need, and the service provided will be tailored to clients' individual requirements.
3. Your marketing won't suffer because of staff resource
The key to successful marketing is consistency. By outsourcing this service, you will always have a team of experts to look after your every need so there is no need to worry about sickness and holiday breaks from full time employees.
This can cause inconsistency and gaps in content planning and that may have an adverse effect on your online presence.
4. You are assured of a return on investment (ROI)
It is in the interest of the outsourced company to ensure they are continuously adding value through monthly reporting of key marketing statistics.
It is easy for them to produce reports that can be easily interpreted and tracked to show the value that is being added by the outsourced company.
5. You will be at the forefront of the latest industry updates
As a specialist within the marketing sector it means that the outsourced company will live and breathe everything marketing, strategy, technology and social media related.
The company will have a lot of contacts and be keeping on top of the latest industry updates that your business may not necessarily have the same level of access to, or simply time to research into.
6. Your young but need to grow fast
Smaller, independent businesses won't necessarily have the proficiencies or resource to cover all aspects of the business, such as finance or marketing. These services can be easily outsourced to experts allowing a greater internal focus on the 'core' business areas.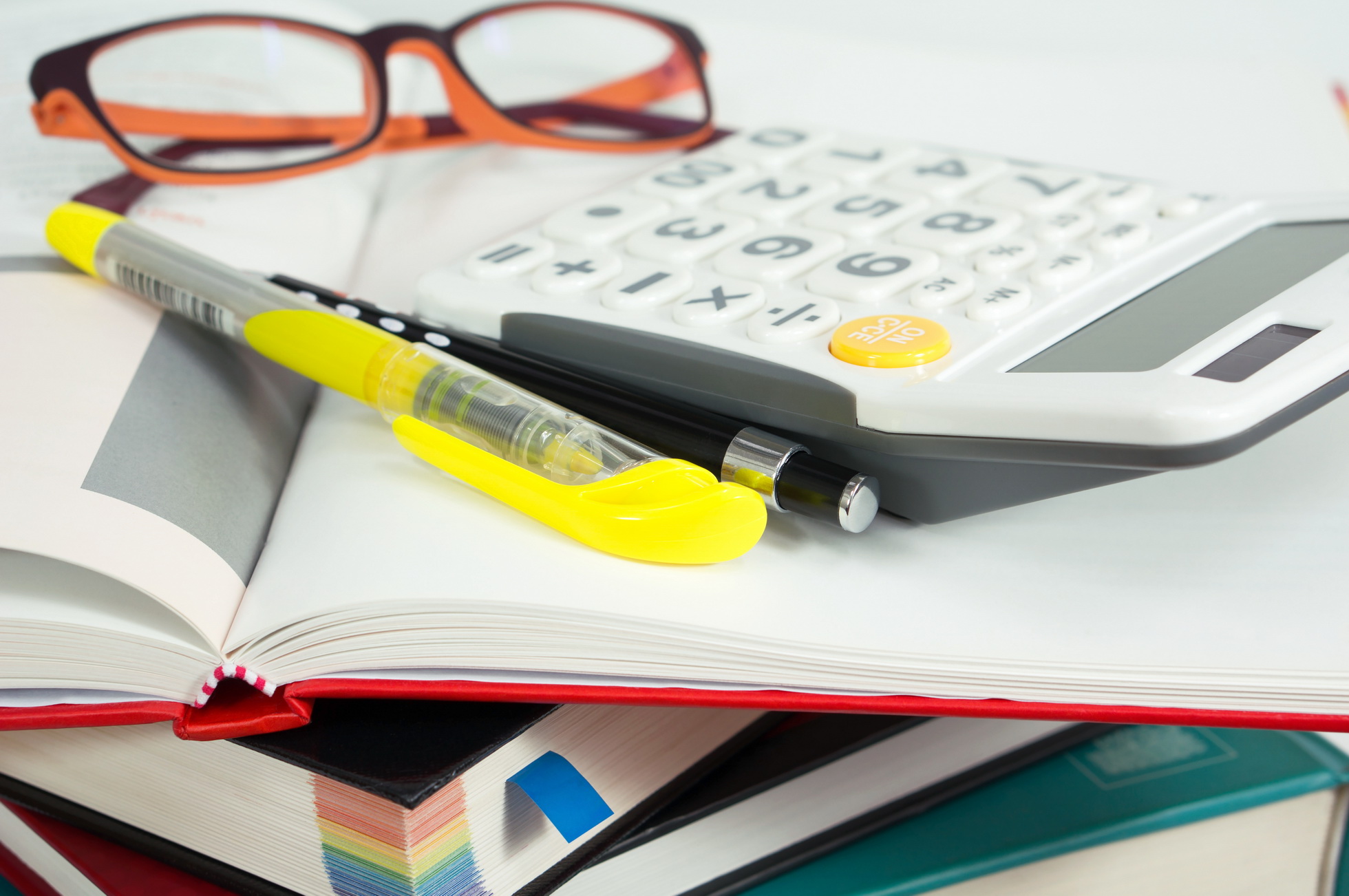 If you're ready to find out more about how Capella Synergy can service your marketing and social media requirements then contact us today!