Capella Synergy brings together over 30 years of marketing experience and excel at working with start-ups, SMEs and larger organisations.
Whatever your objective, our extensive marketing knowledge and creativity, will bring your brand to life and increase your exposure within your industry.
WHY CAPELLA?
To the naked eye, Capella appears to be a single star. When you look deeper, Capella is a system of four stars coming together in two pairs. This pairing is the two partnerships between Capella and its clients, working together as one.
We bring years of knowledge and expertise, giving you the assurance that we'll get behind your brand and work with you to raise your profile in this busy world we're in today.
WHY WORK WITH US?
Having worked for independent agencies, industry associations and large corporate organisations, our experience is extensive. We'll be your creative vision; listening to you, your customers and the industry; and turning this insight into valuable content for you and your audience.
We have the industry expertise and the passion to succeed that will help us drive your business forward. By elevating your brand & profile within the industry, we can ensure we're continually putting you at the forefront of your customers' minds.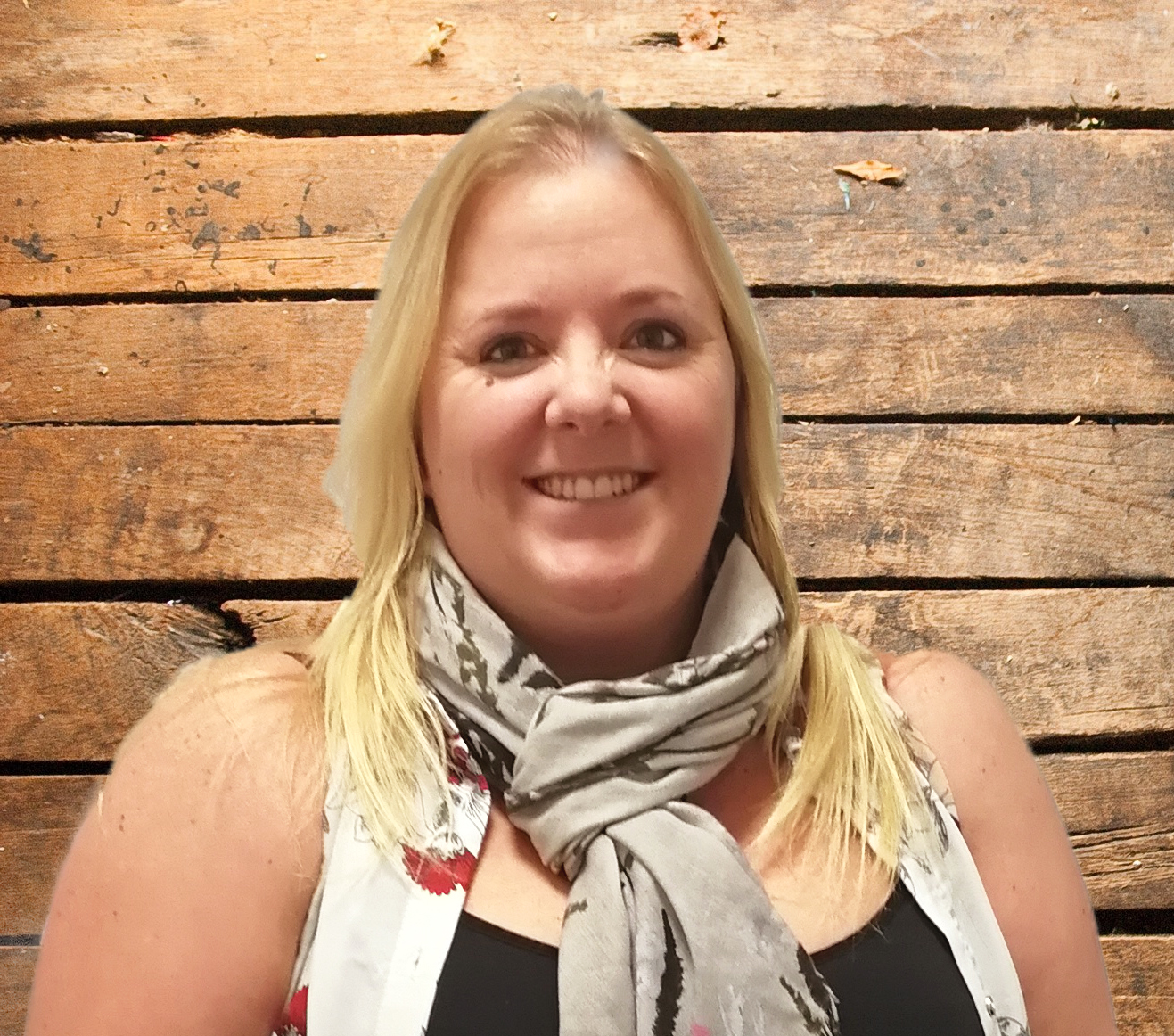 Suzi Johnson - Director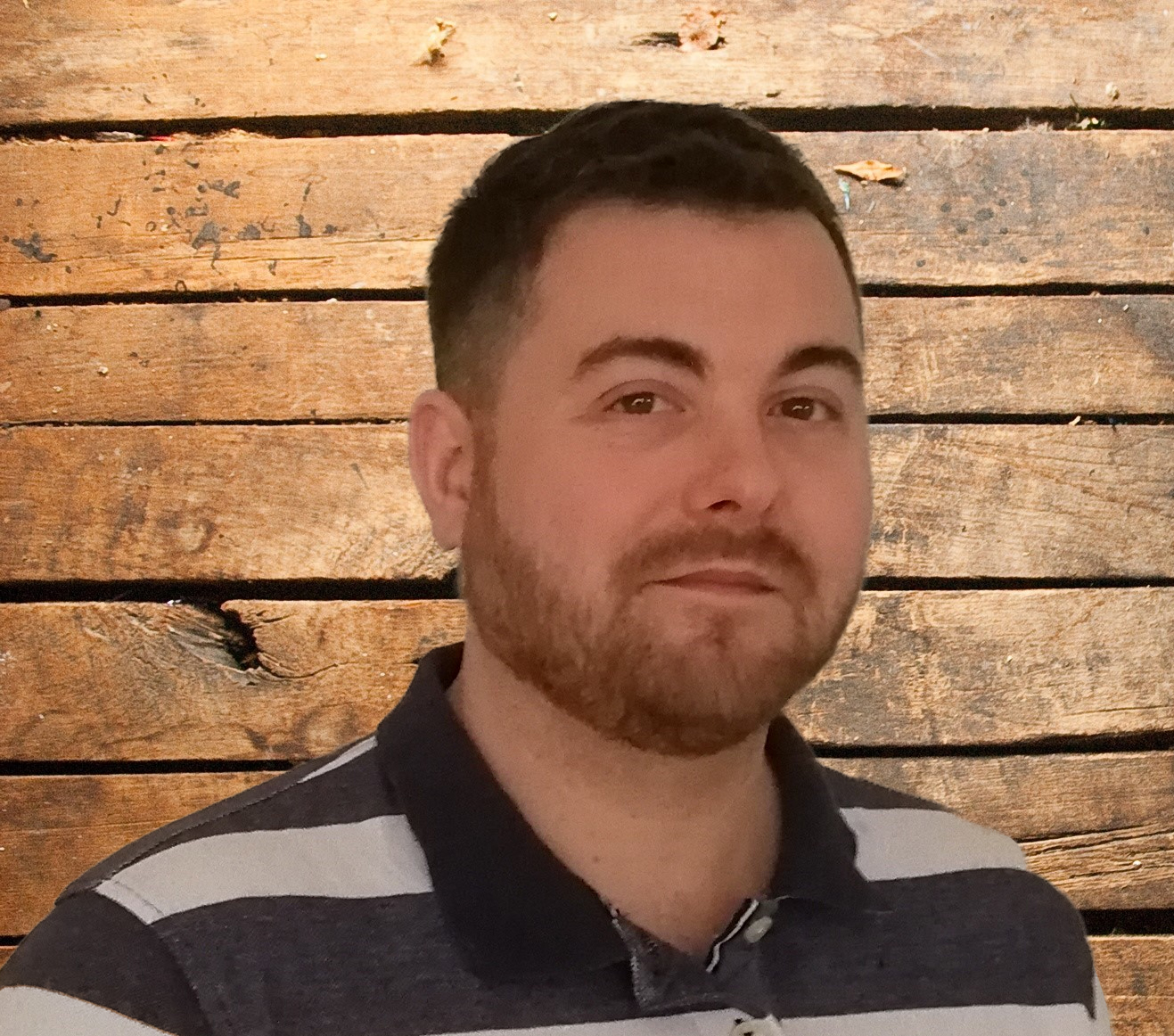 Dave Olsen - Director
Toni Byrne - Social Media & Content Manager
With over 6 years working for a large corporate organisation and 2 years as Marketing Chair for HBAA, Suzi had realised a gap in the market for a specialist marketing agency to support businesses in business travel, meetings and events and hospitality hence Capella Synergy was born.
Key responsibilities: To strategically manage clients marketing plans to ensure objectives are met and new initiatives put in place to continue raising the brand profile of clients.
With a wealth of experience in business management, Dave, co-founder of Capella Synergy, supports with the strategic growth and commercial management of the business, identifying growth opportunities and implementing new marketing initiatives for clients.
Key responsibilities: To oversee the strategic growth of Capella Synergy, ensuring we maximise growth opportunities and support with the development of individual clients.
Toni joined Capella Synergy in January 2019 after 14 years at Capita Travel and Events. She brings a wealth of knowledge and expertise to the company that supports the strategic direction of our business and our clients.
Key responsibilities: To oversee the strategic content to ensure the key messaging supports marketing objectives for individual clients. Toni will continually raise the profile of her client portfolio, bringing new ideas to the table, highlighting opportunities, and implementing new initiatives.
CURRENT FEATURES
---