Welcome to our Knowledge Hub – a mixture of downloadable guides and top tips to help with your marketing strategy.
Ultimate guide to... Boosting in-house PR
With over 20 years' combined PR experience in business travel and events, we've learned from countless PR victories and easily avoidable mistakes. So, here are some of our best dos, don'ts and general tips for small business owners tempted to manage PR in-house. Furthermore, we've included some top tips and turn-offs of leading travel and events industry journalists.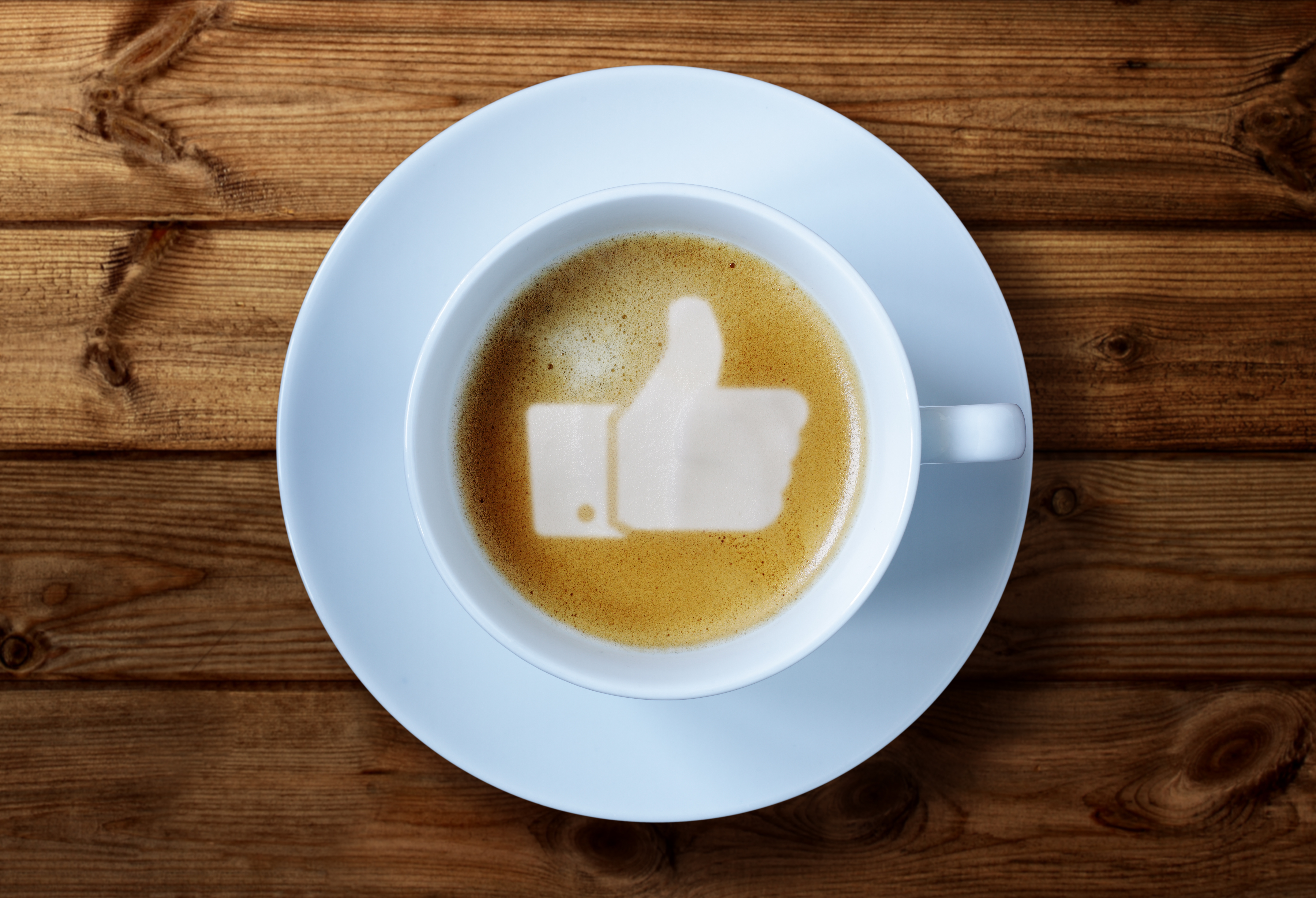 Changes to Facebook algorithms… are you ready?
In a previous article, we updated you on the changes announced by Facebook on changes to its algorithms in the summer of 2019. In this latest update, we want to share some tips with you for getting the best value from your businesses Facebook account.