Stage 3: Making the magic happen
If you don't have the resource internally to put your marketing strategy into action, we have your back! We can handle the day-to-day marketing management for you.
If budget is a problem, or you have the internal resource to manage the marketing plan yourself, a second option is our Virtual Marketing Director service that will motivate, consult, and keep your marketing cruising in the right direction.
Option 1 - Full-Service Marketing Management
Too busy with your core business activities to focus on your marketing? Are you dipping your toes in, but unable to fully commit? That's where we come in! We can take this responsibility off your hands by managing the day-to-day roll-out of your marketing plan for you.
Following the agreed marketing strategy & plan in step 2, we will get to work on implementing your marketing strategy by actioning your marketing to-do-list, including your social media management, content creation, and every other aspect of your marketing plan so your marketing becomes a priority and gets the attention it deserves. With us on board you'll be able to confidently ensure that your marketing never sails off course.
After our session, we'll assess your current marketing activity, and together with the detail obtained through the Synergy Lab, we'll put forward our recommendations to enhance your existing strategy.
What's the investment?
Prices charged at the agreed budgeted rate within Stage 2: Marketing Strategy.
Option 2 – Virtual Marketing Director
If you decide to manage the day-to-day marketing internally but would like the security of having a marketing expert to call upon, this option is for you.
We are here to provide marketing consultancy services, co-ordinate your team, offer advice, be your sounding board, provide expert guidance to your in-house team, give feedback on your ideas, review your results, and tweak the marketing plan.
We conduct a monthly strategy review meeting via Microsoft Teams or Zoom. Check your progress against the marketing plan, keep everyone on track and adapt the plan as necessary. They also offer the opportunity for us to review your marketing activities, to allow you to gain confidence moving forward.
Got a marketing question? With this package we are on speed dial! Not sure which option is best or the right approach to take. Ask us, your marketing expert! We are available via telephone for a quick sounding board between meetings or via WhatsApp messenger.
We can compile all your social media stats and report on your monthly ROI, within a monthly report.
Need to be represented at Board meetings? As your Virtual Marketing Director, we can discuss your businesses marketing actions, progress and report on ROI via Zoom or Microsoft teams.
What's the investment?
Pricing starts from £300* per month
The cost of the Virtual Marketing Director will be based on an hourly rate and calculated as per the number of hours support required each month.
What's next?
Making the magic happen is our final stage of our approach with implementing your marketing strategy. No matter which option you choose, Capella Synergy will be here to support your ongoing marketing strategy.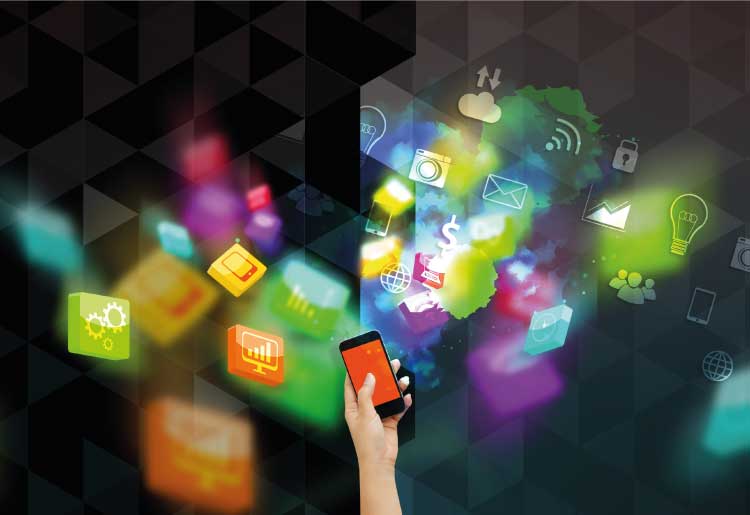 If you already have a strategy in place, but you need support delivering, our team of experts are on hand to provide a range of marketing solutions for your everyday marketing requirements.
Whether that's someone to manage your ongoing social media, write new content or generate your targeted email campaigns. Take a look at our full range service offering to see how we can help.