Stage 2: Marketing Strategy
We've established the foundations from the Synergy Lab… Now it's time to create a bespoke marketing strategy and a definitive actionable plan that meet the goals and objectives to help your business grow.
Without a costed and integrated marketing strategy for your business, it's easy to fall into the trap of rushing between marketing projects and not achieving high results. On the other hand, you might find yourself so overwhelmed by what's involved in delivering an effective marketing plan that you don't know where to start, so you don't.
By joining us for our Synergy Lab session, we'll have the foundations of your marketing strategy in place. With a clear understanding of your available marketing budget, the next phase will bring these foundations to life to grab the attention of your target market through a cohesive marketing strategy and content plan.
How it works
We'll carry out further market research into your competitors and the marketplace to understand what additional opportunities are available to engage effectively with your target audience.
The strategy will contain the different marketing components required to deliver an effective plan and budgeted as per our agreed costs to ensure we only create something you can afford. We'll include key tracking points to measure return on investment to ensure that your marketing plan is delivering.
The plan will be simple to digest and follow our Synergy Funnel, covering the touchpoints of prospect clients on their journey with you.
By having a bespoke marketing strategy suited to your business goals and objectives in place, will allow you to focus on the next step to ensure marketing is working effectively for your business.
We'll review this strategy together to gain your initial your feedback and once we've integrated your comments, we'll be ready to get stuck in to deliver, or leave you to work on it yourself.
Content planning
Once we've agreed strategy, we can support you further by creating a 12-month content calendar that will include the style of content, key messages and channel that will engage with your target audience. As well as the strategic messaging to raise the profile of your business, the content plan will look ahead for national events or key milestones that we can tie into your existing marketing strategy to enhance your brand awareness.
What's the investment?
Pricing starts from £1200*
*To create this bespoke marketing strategy for your business, we will need to have carried out a session in the Synergy Lab. The price will vary depending on the complexity of your business. This cost will be agreed upon following an initial discovery call to understand the nature of the business.
What's next?
The Marketing Strategy is Stage 2 of our approach to improve and enhance your marketing activity. For ongoing management support and delivery, you'll require Stage 3: Making the magic happen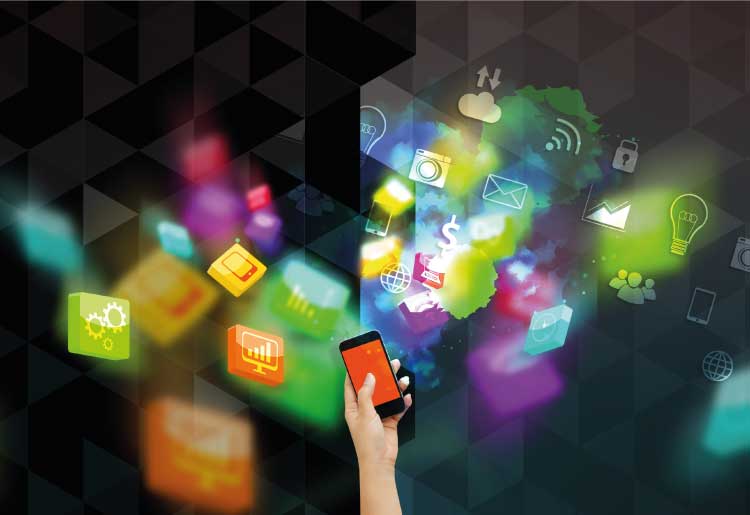 If you already have a strategy in place, but you need support delivering, our team of experts are on hand to provide a range of marketing solutions for your everyday marketing requirements.
Whether that's someone to manage your ongoing social media, write new content or generate your targeted email campaigns. Take a look at our full range service offering to see how we can help.