Stage 1: The Synergy Lab
Let us assess the foundations of your marketing and show you where improvements can be made...
How do you convert prospects into clients? It's by confidently demonstrating what makes your business different and why they would want to work with you.
Often, without a clear marketing strategy and not understanding your target audience and how they can benefit from using your service, leads to confused messaging and wasted time and money.
We're here to give you the clarity
Our Synergy Lab delves into your existing business strategy to help you uncover those hidden gems in your business that can be turned into powerful and engaging messages to attract new clients.
In our interactive session, we'll extract everything we need to know about your business to create your own set of marketing blueprints. Together, we'll identify the mindset of your ideal client; how, where, and what you need to be communicating to rebuild the foundations of your marketing strategy.
After our session, we'll assess your current marketing activity, and together with the detail obtained through the Synergy Lab, we'll put forward our recommendations to enhance your existing strategy.
What's the investment
Pricing starts from £350*
*The price will vary depending on the complexity of your business. This cost will be agreed upon following an initial discovery call to understand the nature of the business.
Are you ready?
Are you ready to make a change to your marketing strategy? Get in touch to book our Synergy Lab today.
What's next?
The Synergy Lab is just Step 1 of our approach to improve and enhance your marketing activity.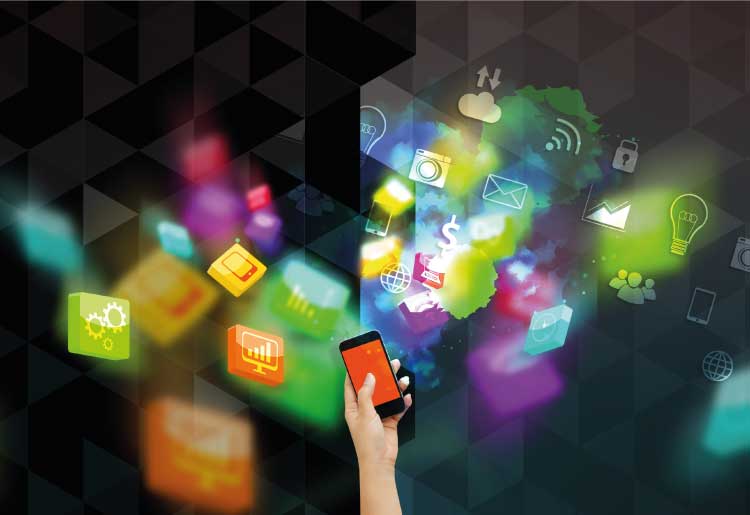 If you already have a strategy in place, but you need support delivering, our team of experts are on hand to provide a range of marketing solutions for your everyday marketing requirements.
Whether that's someone to manage your ongoing social media, write new content or generate your targeted email campaigns. Take a look at our full range service offering to see how we can help.