Content marketing
We're experts in creating and publishing online material such as blogs, e-books, video and infographics to fuel interest in your brand, products, or services. The right mix of content is vital to engage your target audiences with your messages. And that's where we start – by understanding your purpose.
Once we know your goals and your target audience(s), we create content which provides value to the people you want to reach. How do they use content? Where they look for it? We'll help you answer these questions, and more, to create content and campaign plans tailored for the channels that work best for each piece of content and its intended purpose.
Blogs
You need to make sure you and your business is recognised as an expert within your industry sector. As part of our ongoing marketing campaigns we'll highlight topical discussions throughout the year and generate opinion-led articles that showcases your knowledge and expertise within your sector.
Case studies
Have you completed a piece of work with one of your customers that you want to shout about? We'll work with you on the message that you want to get across, highlighting key successes, demonstrating why other businesses would want to work with you.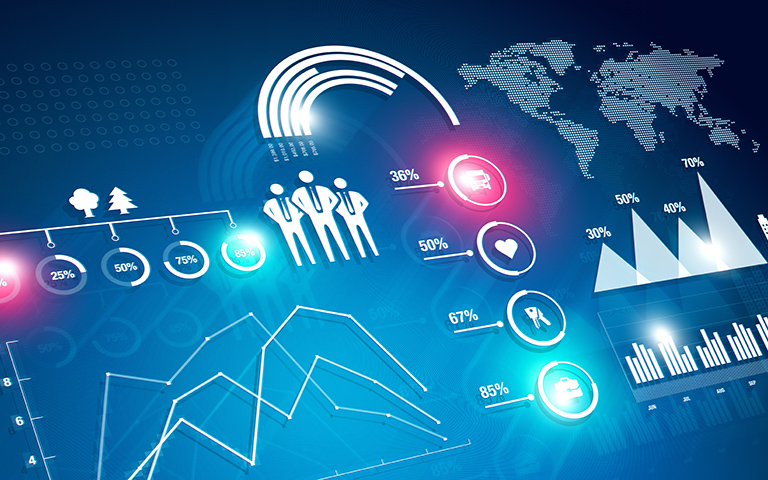 Infographics
Turn your story into a graphic. People visualise much better when they have images and numbers to look at. We can work with you to create inforgaphics to make you stand out from the crowd.
Videos
Let's get creative... whether it be a client testimonial or a case study on a recent achievement, let's capture this success on video!
>
We can work with you on a simple 30 second soundbite to grab your audiences attention, or go for the full production to create that special message.